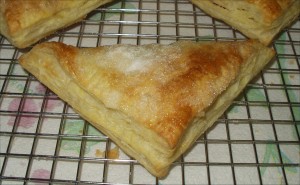 Over at the TNTP Blog, they ask KIPP's Jen Keyte what the country's largest charter school network is doing to retain its "irreplaceable" teachers.
In my view, there are many things that KIPP schools do admirably well. Teacher retention isn't one of those things.
By their own accounting, KIPP schools lose their teachers at about twice the rate of other schools. That works out to about 1/3 of KIPP teachers leaving their position each year.
It's great that reformers are starting to take teacher turnover seriously as a problem (however grudgingly). However, since the reform movement historically has not taken teacher turnover seriously, it probably doesn't make sense to look to reformy institutions for solutions.
Of course, reformers don't much care for the traditional district model of human resource management. Still, that model is demonstrably superior in at least some respects (e.g., elements of staff retention). There's also plenty of research literature on turnover and retention in education and in other sectors.
So reformers shouldn't expect to learn all – or even most – of what they need to know from other reformers. It's not even a knock against a reform movement to point out that it can learn from traditional institutions. The point is just that a little bit of humility can go a long way in policy-making and you can learn a lot by exploring the world outside of your tribe.